Let me tell you bout this girl, maybe I shouldn't. Soulection/Jakarta Records wunderkind IAMNOBODI took on one of my favorite R&B jams and his rework has just the right kind of feel-good vibes for your weekend. Effortlessly churning out yet another remix while readying the follow-up to his October album Elevated, he layers backing melodies and a lively, thumping beat to fill out the tune, balancing out D'Angelo's honey vocals with equally soulful surroundings. It's no surprise this turned out so well; like the rest of his Soulection labelmates, the German producer has developed a sound paired well with smooth vocals.
Here's to hoping he remixes some more D'Angelo (or hey, since the rest of the BLACKsummers'night trilogy has been delayed, feel free to tackle some Maxwell remixes), now that the R&B legend just released a new live reissue of his rare, 1996 album Live at the Jazz Café, London on March 25. The album had only been released in Japan.
Press play and vibe to this over the weekend – and if you're lucky enough to have some sunny weather, get out and enjoy the day.
[soundcloud url="https://api.soundcloud.com/tracks/142543032" params="auto_play=false&hide_related=false&visual=true" width="100%" height="450" iframe="true" /]
To hold fans over, IAMNOBODI also dropped off a few free tracks. "Inspiration/Motivation" is dedicated to those who go out and chase their dreams, doing what they have to do to get a little bit closer to what they want out of life.
[soundcloud url="https://api.soundcloud.com/tracks/141170809" params="auto_play=false&hide_related=false&visual=true" width="100%" height="450" iframe="true" /]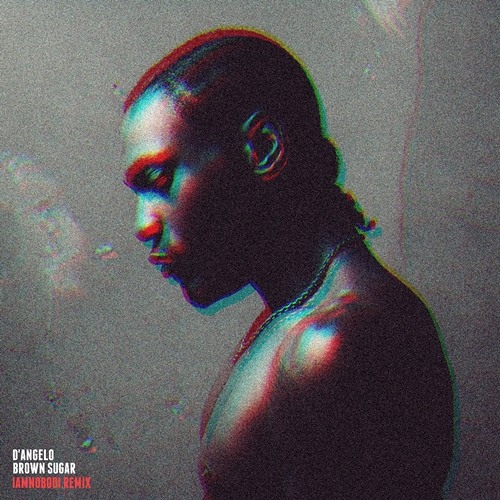 D'Angelo
Brown Sugar (IAMNOBODI Remix)