Cologne-based producer Roosevelt gets it right with dreamy, tropical beach vibes behind the sweet falsetto vocals of Norway's Truls. This remix says nothing but clear skies, warm sun, and summer fun. I can't wait to add this to my summer playlist.
Truls comes from indie rock roots, but is now making some of the catchiest pop I've heard this year. Fun energy, R&B flair, and Truls Heggero's irresistible voice make for pop anthem status like you wouldn't believe. Looking at Truls, you would never expect him to have this voice. It reminds me of the same reaction people have to Alexis Taylor of Hot Chip—I love it!
Check out the official video for the original mix of "Out of Yourself" on YouTube. The album featuring this lead single is expected to be out later this year on Universal Music.
[soundcloud url="https://api.soundcloud.com/tracks/141494003" width="100%" height="450" iframe="true" /]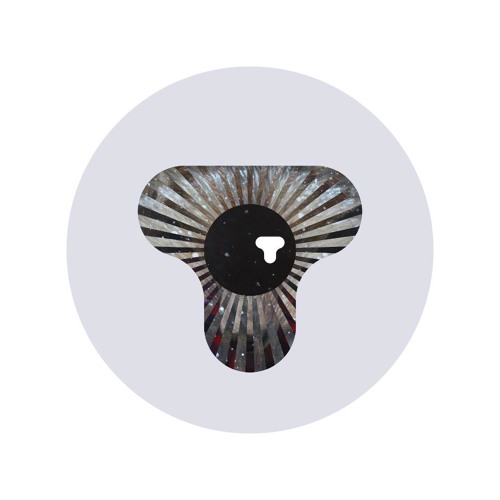 Truls
"Out Of Yourself" (Roosevelt Remix)