Marking his first track of the new year, Australian producer Isaac Tichauer adds another stunning piece to his expanding catalogue. Alongside French Express labelmates Perseus, Moon Boots, and Jonas Rathsman, Isaac Tichauer has been making some of the best soulful house in the scene.
His new song "Changes" is a bittersweet and dreamy soundscape that really captures the essence of "going through the changes".  That sort of disengaged, out of body feeling coupled with the track's light shuffling beats equals bliss, and it's something that I'm sure taps into everyone's emotions.
This is promised to be the first of more to come from Isaac Tichauer, so look for more quality tracks from him as the year goes on. "Changes" will be available from French Express on April 15th.    
[soundcloud url="https://api.soundcloud.com/tracks/141566469" width="100%" height="450" iframe="true" /]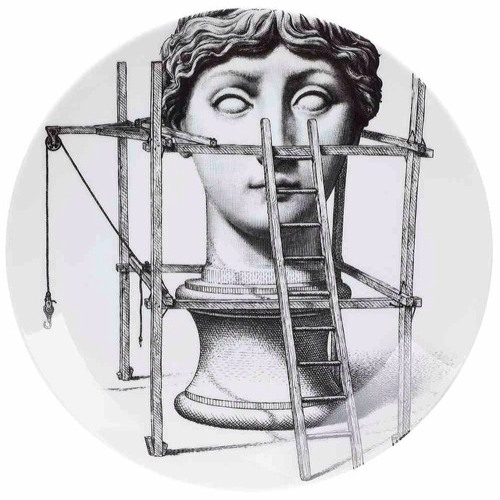 Isaac Tichauer
"Changes"
French Express
April 15, 2014