From an evolutionary standpoint, bigger and stronger nearly always reigns supreme. This idea has made its way into our everyday lives ranging from "for only 20¢ more, you can upgrade your meal to a large" or "The [insert car model here] is bigger and better than ever". To some this may not be a problem, but for those that love simplicity over "bigger and better", we are left searching for something else. Thankfully, Canadian producer Vaisle ends this search and lets us know why, sometimes, 'less is more' with "More for less".
Sampling Miguel's "Sure Thing", Vaisle doesn't over-complicate things with unnecessary musical elements. Looking for a massive "drop" that will impress your neighbor 3 houses down? You won't find that here. Instead, this mysterious lady employs sensual vocal chopping, engaging percussive notes, and a reverberating synths that put you on the edge of your seat and maintains that hot and heavy feel of Miguel's original. So bypass that extra heavy banger, and understand why "More for less" is exactly what you need.
[soundcloud url="https://api.soundcloud.com/tracks/133503980" params="color=ff5500&auto_play=false&hide_related=false&show_artwork=true" width="100%" height="166" iframe="true" /]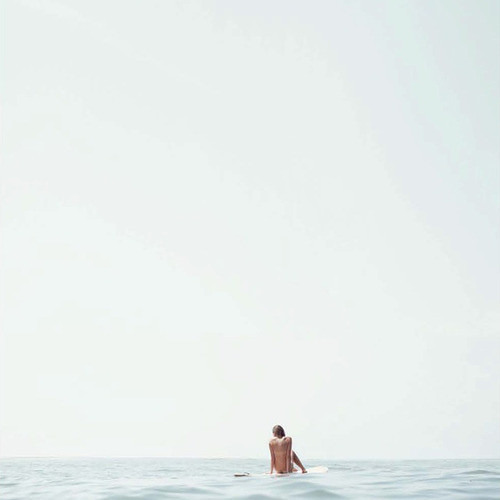 Vaisle
"More for Less"
Self-Released
February 7, 2014