Holly Lapsley Fletcher may be a mere 17 years old, but her music denotes a level of maturity and substance that is truly compelling. Performing under the name of Låpsley, she recently dropped "Painter (Valentine)" which builds upon her mastery of soft, but powerful, production and vocal work. Much like previously covered "Station", Holly Lapsley relies on delicate production that allows her to demonstrate her alluring voice, but is in complete control at all times. No note seems out of place, but rather each twinkle, each drum kick,  each soft clap seem to have a purpose: to steer us into an ultimate state of relaxation and security.
[soundcloud url="https://api.soundcloud.com/tracks/133905960" params="color=ff5500&auto_play=false&hide_related=false&show_artwork=true" width="100%" height="166" iframe="true" /]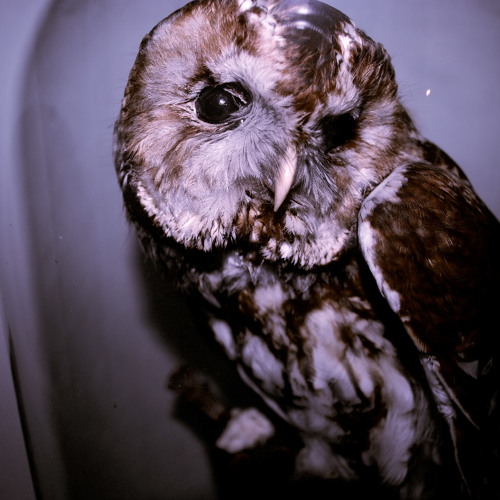 Låpsley
"Painter (Valentine)"
Self-Released
February 9, 2014