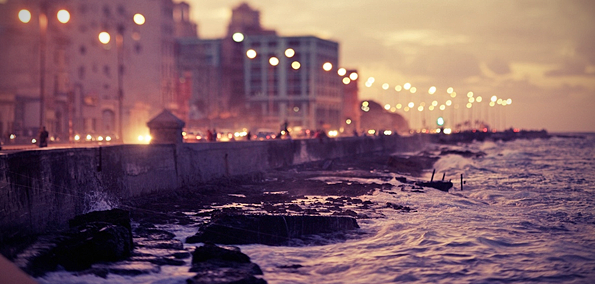 Macau, a small island near southeast China, seems an unlikely place to find a band like Turtle Giant. Their sound is a loose definition of indie rock, energetic and full of reverb with an audible tenacity that does indeed, sound quite giant. The three-man band consists of brothers Frederico Ritchie and Beto Ritchie and António Conceição, all of whom are originally from Sao Paulo, Brazil where they were influenced early on by a rich culture of music festivals. They've migrated to Asia in recent years, and recently opened for Unknown Mortal Orchestra in Hong Kong last week.
Since the band's inception in 2009, the group's gregarious sound has sent them around the world where they're thoroughly beloved by public FM station KEXP and have wirthed in typical rock fashion for audiences at last year's SXSW. Though their music tethers itself to traditional rock , they make impressive explorations into bossa-nova twanged territory with tracks like "Sunlight" and switch effortlessly to the anthemic, as seen on the lilting "Orange Grape". Seeing as how this day and age has sent us right to the peak of forgettable music acts, an outfit that can create wholly original (and highly likable) work playing real musical instruments should be celebrated.
As they've already secured a strong following in Asia and a foothold in the local rock scene,  it's only a matter of time before these guys work their way up the major festival bills in North America. Check out their sound and support their efforts below.