Taken from their forthcoming Quiet Confidence, Liverpool's Ninetails delivers the captivating track "Radiant Hex" as the first single from the EP. The three-piece manages to create something that is not only gorgeous, but has the ability to evoke true emotion in the listener. Calculated layers of instrumentation add complexity, while soulful vocals guide like a ghostly siren through the track's wavering soundscape of lush production and euphoria.  
After the departure of singer/guitarist Ed Black, the band decided to shift toward a more expansive sound with beauty and depth. "Radiant Hex" tells the story of an exorcism and the evil "serpents" that plague the victim. Jordan Balaber, the guitarist and backing vocalist for Ninetails explains, "I wanted to convey a feeling of suspension and anti-gravity, evoking bright, bold washes of color. I imagined moments that were overtly ecstatic juxtaposed with zones of slow-motion and stillness."   
The entire Quiet Confidence EP is supposed to express the grandiose and romantic images in music, reflecting on themes of self-sacrifice and devotion with aural splendor. It was produced and engineered by Chris Pawlusek, whose previous work includes James Blake and Raime. Ninetails will be releasing their Quiet Confidence EP on March 10th via Pond Life.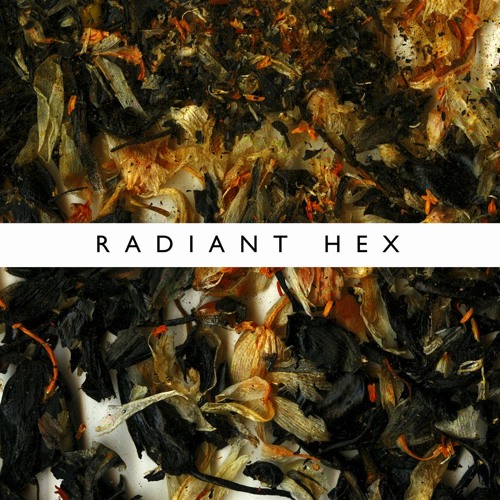 Ninetails
Quiet Confidence EP