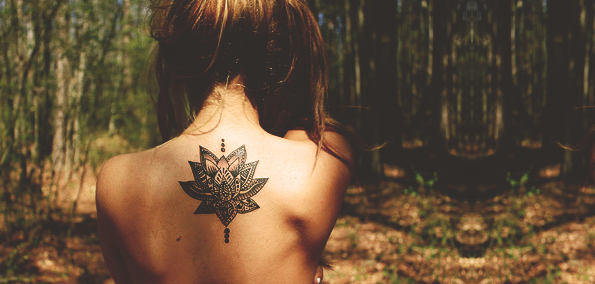 Dawson Chindamo may be turning 15 at the end of the month, but he sure knows how to find good music and put it together in a diverse and solid collection.  Following up the first volume that came out in October, STHWST returns with Volume 2 with a long list of up and coming producers that each have a fully developed sound.  The ranks of their official roster stretch across the US focusing mostly on the east coast, with Chindamo in Kansas, Baht in Tennessee, Dirty Chocolate in Maryland, Objectives and Dr. Derg in Chicago, Mike T. and Knite Watch in LA, and Ostor residing in New Jersey.   All of these producers, and a lot more have a hand in the 2nd Volume of STHWST's strong output.
DJ Joe Block begins the collection with a rainy, flute-driven, laid back beat, which is followed up by Guy Akimoto's progressive-synth-funk-meets-URL styling, accompanied by futuristic vocoded lyrics.  Urbindex comes through with "Like Like", a short but potent drums-only juke explosion, which is drawn in the opposite direction afterwards with Bwell's dreamy, slowed groove.  Ba-kuura's track on STHWST Vol. 2 takes a descending, atonal pattern and passes it along different sounds along the way on top of a giant sub bass and a wonky beat.  Ostor comes next with a highly melodic club smash, right before JNTHN STEIN gets jazzy with e-piano chords and a rolling bass guitar to match.  Krimslo dives underwater with Drake's "The Language", chopping up vocals with different pitches and filters, leading into Hokes' constantly moving, off-kilter, thoroughly layered "Losit". STHWST leader Chindamo bridges the gap between beatmusic and club with a cavernous piano line, Catt Moop (1/2 of HYDRABADD) prepares for battle with "Seimidi Alarm", a maximal yet minimal wonky synth-based banger, and the mysterious DJ Xemnas provides a dancehall-flared remix of Que's "OG Bobby Johnson".  
This is only the first half of STHWST Vol. 2, and there's sure to be something anyone can enjoy within.  Listen to the entire release compiled in one Soundcloud link below, and download for free through their Bandcamp page.