KwikFiks is back at it with an early Christmas gift for all, in the form of a fantastic free download just in time for the holidays. "Strange Evening" is made of familiar production techniques that we know well from his past releases, adding to the arsenal of KwikFiks' sound; big room allure and a consistent, masterful formula of rhythm and bass. The whirling synths, lush Rhodes chords, trumpet solo, and heavy 808 low end are bound to get you grooving, something Danny Voicu, the face behind KwikFiks, never fails to do.
This track is great for your late night drive or your party after the club. True to his form, here KwikFiks gives us a reminder as to why we have been listening to his work intently since his 2012 EARMILK debut (which was his first single "I Love You"). We have much to anticipate from the 21-year-old Montreal producer in 2014, so follow his social links below and stay tuned for much more.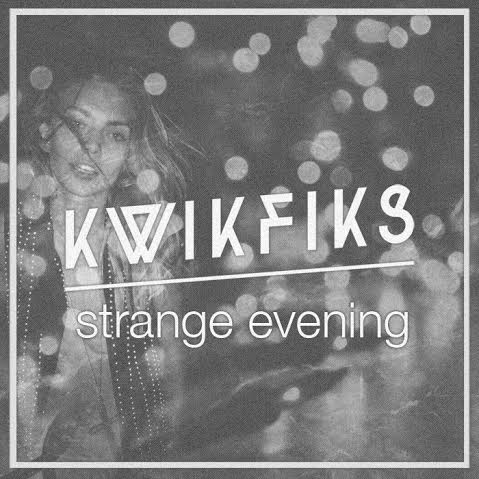 Check out the track below, and grab the free download. Happy holidays, from KwikFiks as well as the EARMILK team!
[soundcloud url="https://api.soundcloud.com/tracks/126329771" params="color=ff6600&auto_play=false&show_artwork=true" width="100%" height="166" iframe="true" /]