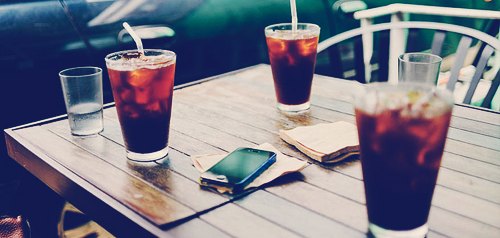 Mike Posner drops his newest single from his upcoming album, PAGES and it's accompanied by a nostalgic video where he returns home to revive past memories. He's accompanied by Detroit native and longtime friend, Big Sean who hops onto the record to compliment the 31 Minutes to Takeoff  singer. The Diplo produced track magnifies the importance of family and friendship during the holiday season. Turn up this feel good record this when you are reviving memories and visiting old friends! Sophomore album is expected to drop in 2014.
"My smile isn't a result of good things happening, it results in good things happening."
http://www.youtube.com/watch?v=rZW1PjCJpEQ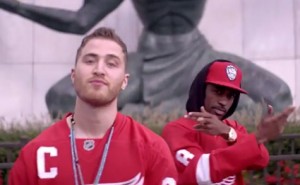 Mike Posner
"Top Of The World"