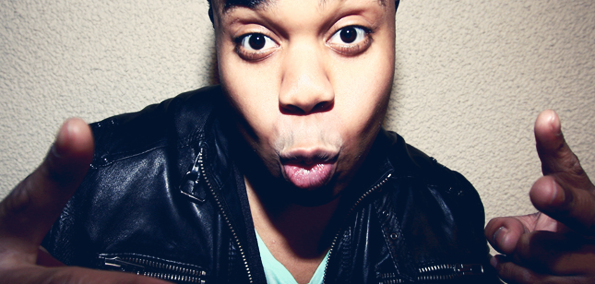 Oliver Twizt has established himself as one of those artists who continually serves up a different sound. Sometimes you find him dishing out a side of trap, another time some fidget house, but he always maintains a flare to his music that keeps you coming back for more. In this vein, the Dutch electronic producer returns to New State Music, giving fans two twizted tracks to sink their teeth into: "Skin Party" and "CTRL".
Coincidentally sharing a name with one of Michael Woods' newest tracks, "CTRL" anchors the EP as an electro house venture. Though touting a flirty melody and mesa-like rise and fall, the song remains on the more mild side of the festival-ready spectrum, clearly a work that DJs could build from in a set.  Conversely "Skin Party" comes off  bold and brash incorporating a bit of the aforementioned fidget into its lines before climbing into a dizzying, no holds barred drop. In many ways, the electro house production reminds me of a further refined "Steve Jobs", the classic Aoki/Angger Dimas track. The twofer EP drops January 6th on Beatport, but you get the exclusive premiere right now.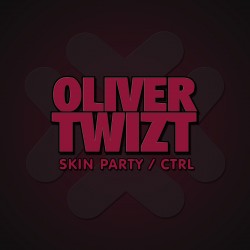 Oliver Twizt
"Skin Party" + "CTRL"
NewState Music
2014-01-06