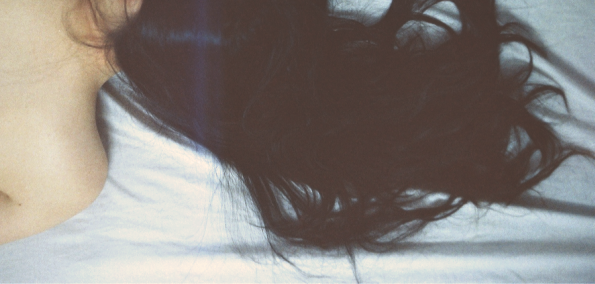 Native New Yorker Lael Summer might be young in terms of years, but as a singer, she's an old soul. So it makes sense that the sultry songstress would so adeptly cover a song that came out long before she was born: Hall & Oates' "Do What You Want, Be What You Are" – a ditty that the duo made popular back in 1976. 
And while Miss Summer could do what she wants with the track, she stays true to its roots – the sparkling synth, sprinkled cymbals, and electronic keys adding an element of modernism but not taking away from the classic R&B rendition. Her singing style is reminiscent of early Alicia Keys with Christina Aguilera influences circa her Stripped days. And at 1:45, we realize that this newcomer has chops to be reckoned with, and an uncanny ability to connect to the lyric that ups the emotion & elevates the overall musical message. 
You can stream this steamy song below and then listen to the rest of her debut album Burden to Bear (out January 7) – the perfect soundtrack to warm up your winter.