"There is perhaps no better a demonstration of the folly of human conceits than this distant image of our tiny world" said the late Carl Sagan. While we aim to make something of ourselves in a world that is consumed by greed, hate and deception, Cleveland rapper turned crooner Kid Cudi has his eyes locked on journeying to the Moon and doesn't plan on coming back. A symphonic slow jam from the melancholic Lonely Stoner, "Satellite Flight" reveals his mature nature as he sheds his former "Day 'n' Nite" appearance.
Apart from the fantastic, yet cryptic tweets and the second mentioning of his beef with a now irate Wale, Cudi has become a complete enigma. Speaking on the struggles to separate from those who are constantly negative, space seems like the perfect place to get away from it all. If this track is akin to his upcoming EP, Satellite Flight: The Journey To Mother Moon, we could very well be expecting a strong project from Cudi that'll silence the haters and naysayers. Until that day arrives, join Cudi and aimlessly wander the depths of space. 
[soundcloud url="https://api.soundcloud.com/tracks/125206548"]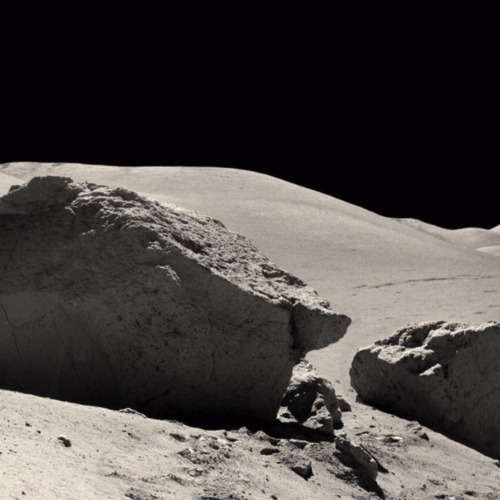 Kid Cudi
"Satellite Flight"
Wicked Awesome
December 16th, 2013