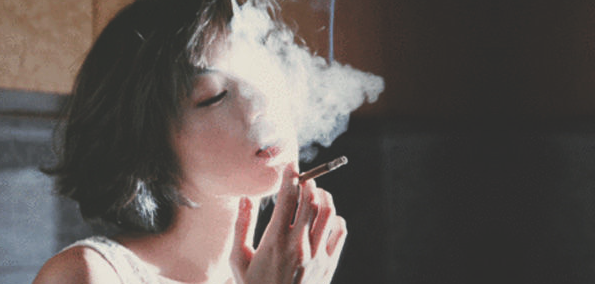 Netherlands based producer Moods was just in time with the release of this addicting and soothing jam. With the snow closing in on us east coasters, the only thing I'm ready to do is climb into bed and relax, and Moods latest single "Distance" is a great way to kick it all off. As he experiments with a BPM he's never used before, Moods brings together hints of classical jazz, R&B and euphoric synth in a style that's a bit reminiscent of the ever so great Thundercat, while an assortment of cohesive percussion smoothly carry the song to its satisfying end.
If I were to choose one short phrase to describe Moods, I would choose "in-sync," because of his ability to connect various emotions and tones and seamlessly project them through ambient tracks that either soothe you, throw you into some sort of pensive state, or leave you craving more. "Infinite" was the first track I ever heard by Moods AKA my gateway to the realm of his amazing music. It took me quite a while to stop replaying it, so don't be surprised if you find yourself in the same situation once you get a taste of "Distance."
Moods' name really does embody his sound, as his ability to beautifully capture a particular mood is undeniable; so if you're looking to get lost in something, Moods is your guy. His music will take you where you need to go.
Stream "Distance" below.