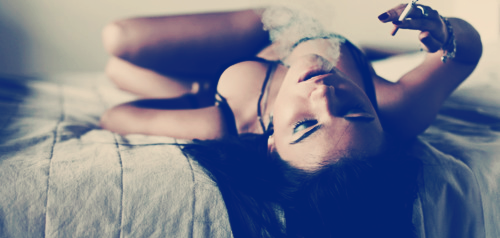 What is becoming more widely known in the electronic music world of today  is that while there is a massive amount of quality content being released, the true substance of the performances have been increasingly lacking. DJs like David Guetta and Steve Aoki are being accused of playing pre-made mixes. The term "laptop DJ" is well known due to performances lacking any peripheral equipment other than a computer to perform. Such lacking live performances could causing a degradation in the standard of how people experience live music.
+Z Plus+ comes at us from Lancaster, PA. Not exactly a hot spot for nightlife or what most people associate with electronic music but the general sense of community is proliferating steadily. Juany Santos and Alexander Lefever spend most of their time pushing the boundaries of music production and live performance by using multiple beat pads, controllers, and other devices on multiple computers. A large majority of what is played live is completely improvisational. Think Glitch Mob but with only two people. Their musical prowess spans from Glitch Hop to Deep House to Techno and even farther. There are literally no boundaries when it comes to the extent of music that +Z Plus+ can create.
Without further ado, EARMILK presents to you an exclusive track "We Out Here". The tune is composed of completely original vocals, an infectious dark disco beat, and a mischievous acid bass line. Definitely something to be danced seductively to in a dark, underground club. 
Also included is an exclusive mix of all original content that demonstrates +Z Plus+' wide spectrum of music familiarity even more so than their productions. If you like electronic music in general, you'll find some nuggets in "The Good Good Mix" that you can vibe with.