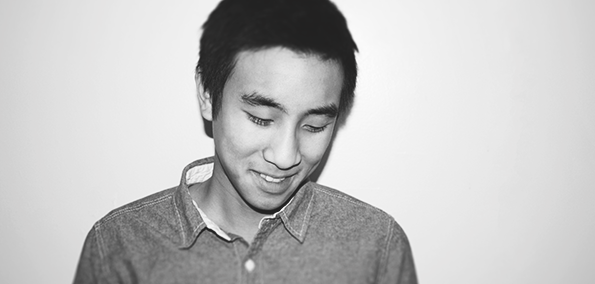 Ready to hit the breaks and jump back in time? It's the year 2000 and American pop girl group Destiny's Child is ruling the airwaves and your speaker systems. It's also the year that the powerful lady threesome linked up with another mighty threesome, Charlie's Angels. First premiered on the soundtrack to the modern "Charlie's Angels" movie, the track hit the number one spot of Billboard Hot 100.
Now shoot to the present and we have up-and-coming producer Shmallen here ready to revive the classic hit. Allen Hansrisuk, better known as Shmallen is a  21-year-old, CT based, producer who when not making music spends his time studying neuroscience at University of Connecticut. He first started making waves on the Internet with his remix for Movement's "Us", which introduced us to his deep house vibes and funky flair for the soulful tune.
His latest release, "Tell Me" rocks a smooth and steady bassline, captivating reverb, and breathes new life into the original melody. Shmallen, weaves together a deep base line, warping her voice and enchanting the listener for four minutes, whilst only using a small sample, highlighting his ability to create his own high quality production. Check out the remix and be sure to keep Shmallen on your radar, we expect good things from the blossoming producer.