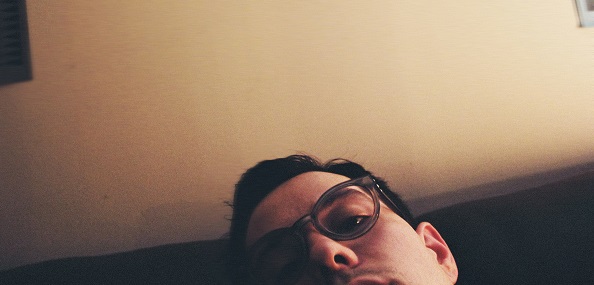 Nowadays, it's fairly easy for anyone to wake up one morning and decide they want to start their own record label. While we've seen a pattern with the rise of independent/ white-labels, good music that strains unique character is still hard to come across. An exception is Brooklyn based label, Fifth Wall, which has shown us the many ways a "young" label can quickly work up the ranks and establish itself as a rising innovator apart from common imitators. Divvorce, the mind behind Vanessa (A Dreamer) and the co-head of the imprint, hands over the label's ninth release that also includes remixes from label comrades Unklone and Physical Therapy.
Roquentins-Release--EM1213
Stream:
Divvorce
- Roquentin's Release
An assemblage of two original tracks that pursue an individual and singular sound, "Wander 7" has a wheezing breath that discharges robotic tones over a haunting deep-end of house preparations. Hostile and wintry, "Roquentin's Release" mirrors one of Jean-Paul Sartre's most famous protagonists—Antonie Roquentin—from his first novel, Nausea.  And for anyone who's studied a handful of French Existentialism like myself, you'll note how the parallels to Roquentin's complexions are thrilling and spot-on . Physical Therapy's rendition of "Roquentin's Release" works an equally contemplative tone with a cosmic atmosphere full of suspense and intensity. With Unklone's remix of "Anny", reincarnation to a higher-state is possible. A steady flow of airy sounds over the hauling kicks is an extraordinary techno experience worth this EP's listen alone.
Anny-(Unklone-Remix)--EM1213
Stream:
Divvorce
- Anny (Unklone Remix)
 Be sure you check out the rest of the label's catalog and keep an eye out for more gems in the upcoming year.
Divvorce
Vanessa (A Dreamer)