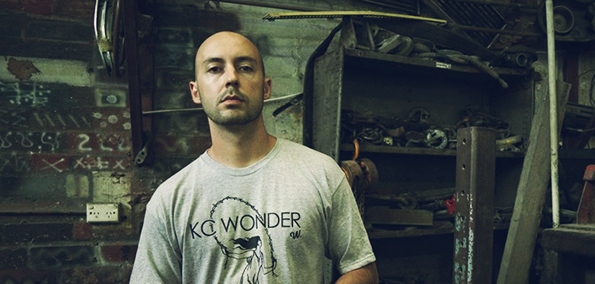 If you've ever had UGK's "International Players Anthem (I Choose You)" stuck on repeat, I truly feel for you. With it's addictive, soul sampling instrumental utilized by DJ Paul & Juicy J and the now famous verse from Andre 3000-who gives up his pimping ways in order to settle down with that special someone while dropping one of the greatest guest verses in hip hop history-it's no surprise that the track can make even the worst of days enjoyable. Whereas Big Boi closed the track speaking on the consequences of getting with the wrong woman, M-Phazes & Sean Price have taken those bars and have crafted a different beast.
Though "Dump In the Gut" lacks the sentimental values from the song which it borrows from, it is nevertheless a fantastic track. Price lets his pistols do the talking as he grooves with the brazen horn sample and fierce drum sounds and drops some grimy bars in the process. "Dump In the Gut" is the 2nd track to be released from the upcoming Land of the Crooks (if you missed our coverage of the title track, you can check it out here,) the joint project from Price & Phazes which includes features with Guilty Simpson, Roc Marciano, Small Professor and more. Until then, turn this one up loud and get ready for that sweet December 17th release.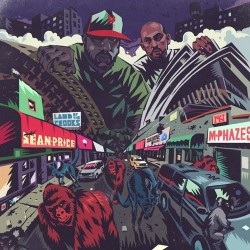 Sean Price & M-Phazes
"Dump In the Gut"
Coalmine Records
December 17th, 2013