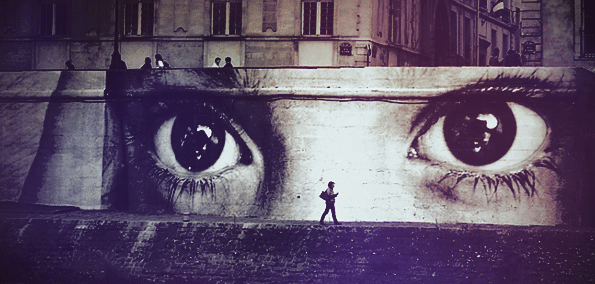 Fresh off Prep School Recordings comes Louis The Child's lastest work, the Dimensions EP. Comprised of Freddy Kennett and Robby Hauldren, the dance duo who claim Chicago as their hometown make good on the label's mission to "release sophisticated and polished dance music for the tasteful listener" by dropping a complex, multifaceted 5-track piece. Both imaginative yet familiar, the EP reminds me of artists like Feed Me and Prototyperaptor who push the envelope while keeping the dance-ability consistent.
"Embers" starts off the release, bringing syncopated rythms to the forefront and mixing them with bold synth progressions. Two vocally centered tracks follow this: the faster-paced "Dimensions" with Will Post and Luke & Skywalker, then the methodic "Feeling Of Life" with Mina Knock. Rounding off the EP, "Paper Heart" delivers a piano laden electronic track before "Hit The Road" brings down a shimmering, grime-filled rain.
Louis The Child's Soundcloud only stretches back a year, with interesting remixes and originals alike. Safe to say then that Dimensions foretells a bright future.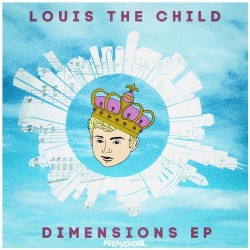 Louis The Child
Dimensions [EP]
Prep School Recordings
2013-12-03