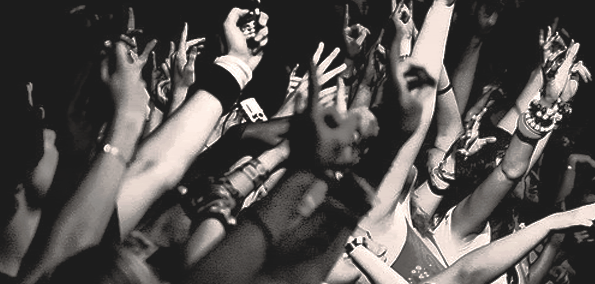 London's Sid Batham is a new artist quickly exploding onto the scene. His new track 'All Lies' is a bold statement of intent; soaring piano riffs sit underneath passionate vocals that overflow with pained emotion and smooth hooks. Sid does all the vocal work himself, creating a modern rendition of classic pop music from a decade past. He's had a great response to his track, with heavyweights like Cyril Hahn taking a shot at the vocals for some of his new work.
With Sid's recent successes, we thought we'd give you a chance to remix the smashing single. The best one will see an official release on Bite Records! Download the stems and submit your remixes, HERE! Don't forget to have your fans and friends vote on your track so it ranks well in the chart. 
The winner, judged by Earmilk and A&R scouts from Bite Me Records, will see their creation receive an official release on BMR, accompanied by a proper servicing campaign, a full scale feature on Earmilk, and marketed across the entire Wavo network. 
Check out the video for the track here: