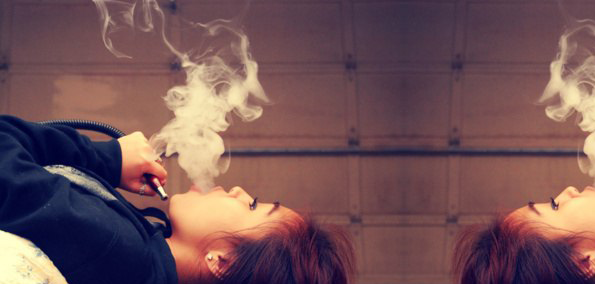 Objekt has made a name for himself through his gut wrenching and intense techno. The young artist from Germany has been plugging out releases since 2011, and his newest is nothing short of brilliant. His blend of choppy beats and intense sound design creates a very aggressive atmosphere. These unearthly machine-like noises seem to be coming from something natural, and not some guy and his electronics. This sort of creative sound design like this is hard to come by in this day and age.
Objekt #3, which was released on Objekt's own self titled label, could very well be his most impressive release yet. "Agnes Demise" is a roller coaster of harsh stabbing sounds that make one wonder how people even come up with tracks like these. Objekt's sampling ability truly shines in this one. It's so carefully done that he seems to blend the boundaries of synth and recorded sound. "Fishbone," while not as harsh and angry as the previous, blends subtle melody with an up-tempo beat.
This release is techno in every sense of the word. Although it has an almost disturbing quality to it, Objekt #3 really shines. Catch him at Fabriclive with Hessle Audio and Anthony Shakir on December 6.
_Agnes_Demise_Original_Mix--EM1113
Stream:
 ="http://files2.earmilk.com/upload/mp3/2013-11/_Agnes_Demise_Original_Mix–EM1113.mp3">
Objekt
 – Agnes Demise (Original Mix)
_Fishbone_Original_Mix--EM1113
Stream:
 ="http://files2.earmilk.com/upload/mp3/2013-11/_Fishbone_Original_Mix–EM1113.mp3">
Objekt
 – Fishbone (Original Mix)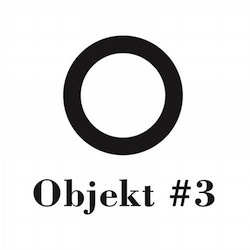 Objekt
Objekt #3
OBJEKT
November 19th 2013