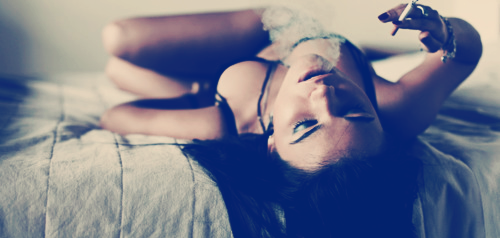 It's Thursday, and what better way to celebrate the gluttony that is Thanksgiving and Black Friday in the US than squeezing a little bit of dance music in-between some turkey-induced naps?
Today we've got a great track by DJ Kayper, titled "Magic Faces." Keeping it to some house vibes, the track is sexy and sophisticated, perfect for winter. The truth is that it's been a while since I've focused myself on the dance trends unique to the UK, although I'm very glad this managed to find its way to me today. It's a stunning track filled with echoes and a simple, yet beautiful, beat that's sure to please everyone that hears the song. 
Her upcoming EP of the same name is slated to be out on December 2.
DJ Kayper
Magic Faces
Futurebox
December 2, 2013