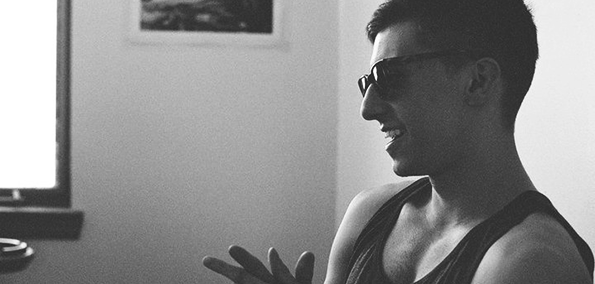 Wolfey, a Vancouver-based electronic musician, has just released his self-titled EP on Hybridity Music. By combining yet blurring genres such as soul, R&B, disco and house, the Wolfey EP conveys consciousness and potential, despite the short track list of two singles. 
"Local Traffic", proving quite experimental in its depicted synthetic landscape, is eerie, and constructed in a way that drives forward. Wolfey's innovative take on the single allows it to criticize and revise the composition in passing, leading to new depths and genre exploration in the advancing duration. 
Within "Samsāra (This World of Death and Radiant Begins)", we are able to visualize Wolfey's sonic interpretation of a mixture of deep house, acid, and bass music, sitting just above 120 bpm. The track is rich in harmony, while remaining electronically fragile in its demeanour. 
The Wolfey EP, conclusively, is brilliantly seductive, and raises the stakes for releases to come from the young Canadian. We can't wait.