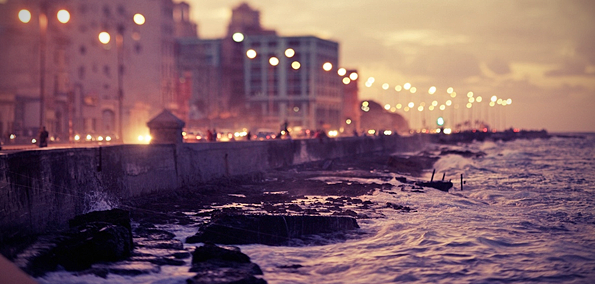 London band Kármán Line fuse together rock music influences with sprinklings of EDM and pop-like vocals. The British quartet have been working closely with Adrian Bushby, who is best known for his work with legendary bands including U2, Foo Fighters and Muse, are exclusively premiering their brand new single "Silent Destruction" right here on EARMILK.
"Silent Destruction" has rock styled undertones with chimey guitar riffs and an electro-style synth line that really pumps the track along. Lead vocalist Maja shows a terrific range, as she inspires hopefulness in the lyrics she sings through, whilst the rest of the band power through the rest of the track with expert precision and execution.
Kármán Line were recently named in The Guardian's 'Bands Of The Week' feature, gaining them even more publicity as they look to turn their ripples in the music industry, into waves. "Silent Destruction" is due to be released on 13th December, but until then you can stream the single below and also be sure to check the band out on Soundcloud and their other social network pages!
Kármán Line
"Silent Destruction"
Self-Released
13th December, 2013