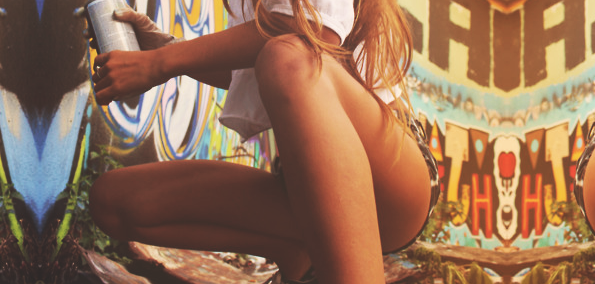 The city of Chicago is well represented in the current hip-hop scene by the likes of Kanye West, Chance The Rapper and Chief Keef, all successful rappers that hail from the Windy City. One rapper who's on the come up in Chi-town is 18-year-old emcee Lil Bibby, who mixes his street smarts with the flow and lyrical prowess of a veteran.
"Water" is the second track taken from his upcoming mixtape Free Crack, after "How I Was Raised Up" was released a couple of months ago. Backed by a soulful joint produced by Black Metaphor, that features the passionate vocal sample on top of some bangin' drums that really make the track knock. As Lil Bibby rips through the track, his lyrics ring as a more modern ghetto gospel where he explains the full time hustle he has to go through, and how all this helps him 'keep his head above water'.
You can stream "Water" below, and the full project, Free Crack, will be available to download on 29th November from livemixtapes.
Lil Bibby
"Water"
A Grade Productions
29th November, 2013