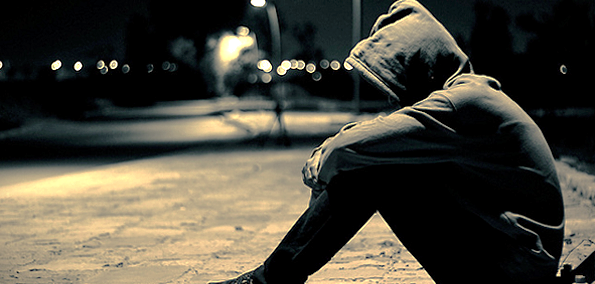 SecondCity may pay homage to his Chicago ties with his moniker but resides in the UK, where his production outfit continues to be on the rise. Recently signed to Liaison Artists for North American bookings, the London-based producer seems to be gaining credit worldwide with help from artists such as Skream, Disclosure and obviously Huxley. Earlier this year SecondCity released his debut EP The Story via Huxley and Posters' label Saints & Sonnets, which received praise for its intrinsic 90's inspired house style.
Now continuing down the same throwback 90's path, SecondCity unveils his latest release "I Wanna Feel" with a music video to match. The track transforms a vocal hook from Toni Braxton's 1996 "You're Making Me High," turning it from a sultry R&B sample into bouncy garage-laced two-step production. Starting off the track with pulsing drum kicks, SecondCity leads into a piano-driven output oozing with same emotion of the R&B original.
The music video is a sentiment of the lyrics, portraying three 20-somethings trying to feel something more than more than their day-to-day lives. Check it out below.