TORN is a Swedish producer who is making serious waves in the blogosphere. Up until now we have only heard remixes, but he's recently confirmed that there are many originals in the pipeline. His story will be revealed via a series of animated videos and original tracks, coming soon. In the meantime, the swedish stud will keep us entertained with his crazy reworks. 
This track has over 10 000 listens overnight, with an astounding 100K+ plays on the famous UKF network. It's a remix of a rap track with heavyweight Wiz Khalifa on it, but TORN's unique electro touch brings an original spin on Naughty Boy's work. While keeping to the tune of its hip-hop roots, TORN spices up the track with some electro heat, turning it into a true banger.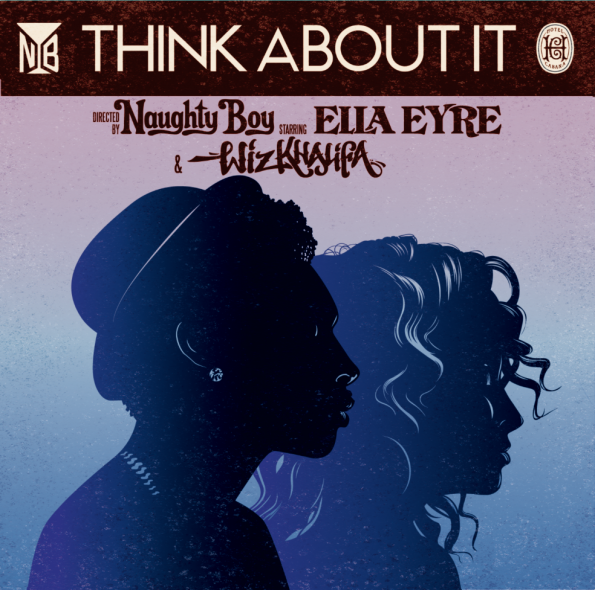 Check out the track below. Enjoy!
[soundcloud url="https://api.soundcloud.com/tracks/120747038" width="100%" height="166" iframe="true" /]