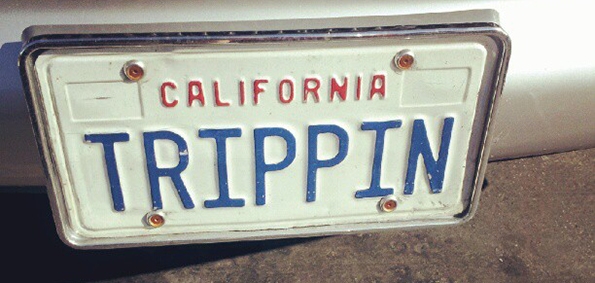 Now, I'll be the first to admit that dancehall is not in any capacity an area of expertise for me. Obviously Konshen is a big name, but besides that, maybe I can name off the top of my head the handful of others that were around during the late 90's and early 2000's. However, the last couple of years has seen the rise of the genre yet again, and this time it's fiercely paired with some of the biggest names in dance music.
The styles of moombahton and electronic based dancehall tracks are everywhere. Hell, Dillon Francis and Diplo have pretty much built their past few years on blending their styles with the old genre. It's a large warning flag that this world is really shrinking, but if it means more incredible music coming through my speakers, it's definitely embraced here at EARMILK. 
Today brings a remix by Itoa of Konshens and Darrio's "Gyal Sidung." Taking this track to a dark and sexy place, Itoa has full control of the entire three and a half minutes. It's a simple edit, but he definitely dominates, carefully and consciously making the music sound exactly the way he wants it to. Never letting the track truly blow up at any moment, the young up and coming artist keeps teasing throughout the entire track. It's a bit weird and strange, but that's really the best kind of music to find anyways. 
Konshens and Darrio
Gyal Sidung (Itoa Remix)