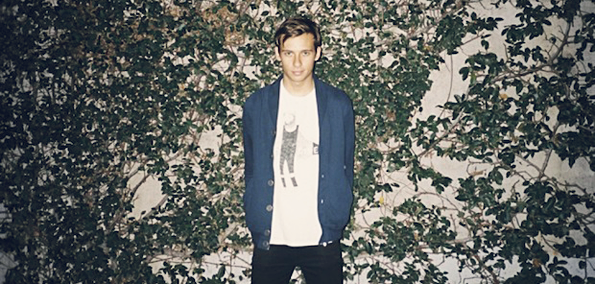 If the question was whether Flume would continue his elevated recent pace of releases or if he would go into hibernation from original material, much like he did after the launch of his debut, the answer is no. Not only this, but the Sydney based musician has chosen to work with fellow Australian Chet Faker in what will be a three song EP entitled Lockjaw. As many remember this is not the first time the two have collaborated, as Chet is featured on Flume's "Left Alone" (linked here). 
In announcing the new EP today the duo dropped the lead single, a track entitled "Drop the Game" with a supporting video. Throughout Flume utilizes many sounds that his fans have become familiarized with as Chet does what he does best, expressing emotion through the soulful cues in his untainted voice. Much like the background instrumentals, the video features contorting, slowed motions that support the vocal layering in a unified fashion.
 Preorder the Lockjaw EP from iTunes here, which will be released on November 22 via Future Classic.