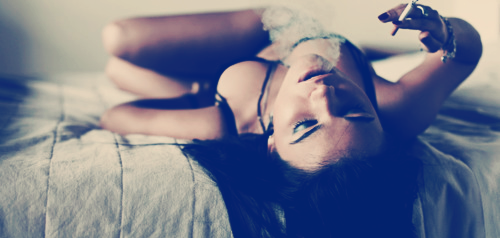 LA-based Jerome LOL has been making some of the catchiest remixes and edits of tracks since his days as half of LOL Boys. He's been a relatively constant presence in new music news lately, and this time he's back with "Always", a track with a strong jazz element to it. He's been well known for meshing the pop world with the underground scene, and this time is no different.
With stunning vocals from Sara Z, he adds another layer to the dance culture he's heavily a part of. Always giving us the greatest surprises in his tracks, this one is an instant hit. 
Jerome LOL's upcoming EP, Deleted/Fool, will be out via Friends of Friends on February 4th. 
Jerome LOL
Always (Feat. Sara Z)