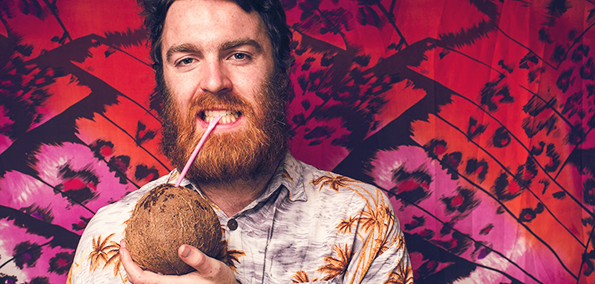 Is it safe to say that Chet Faker has a new track in the form of a collaboration with Yujen? It sure sounds that way with the dawn of the project's song entitled "Try It Over" which carries vocals that mimic Chet's vocal strikes and tone at every turn. Posted early this morning Chet was quick to repost the track on his SoundCloud, adding to the assumptions. 
With a mellow, downtempo soundscape backing, "Try It Over" echoes throughout to both Chet's previous work and within itself as the electronic textures and experimental guitar cues hit hard before repeatedly fading out. The lush backing follows suit to Yujen's previous electronica releases which have been comprised of slow churning, effect-filled beats that can support a multitude of styles. The Melborne-based electronica trio has remained fairly under the radar up to this point, but things should change when everyone catches wind of the new track.
We look forward to more from Yujen in the future, whether or not Chet Faker was only featured on the new song or if he will play a more central role going forward. Expect "Try It Over" to ignite upon the release of Yujen's debut EP, slated for early 2014 via Detail Co.