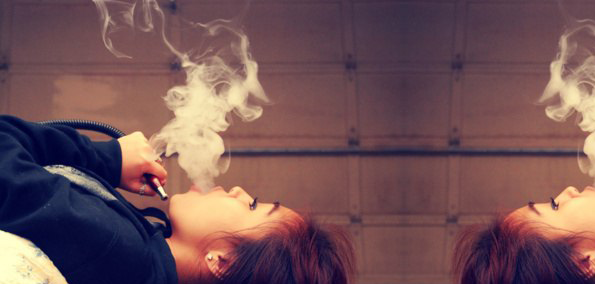 The hip-hop realm within the UK is ever expanding, with many of the new young rappers coming through and picking up their own style. So far this year we've already seen the rise of rappers such as ItsNate and Paper Plates, who both have their own individual ways of going about their music.
Today we delve into the south of London, England and find a young rapper trying to make his way about the game, Denzel Himself. Describing himself as "the love child of  J*DaVeY and Jim Jones", Denzel possesses an almost talkative flow, yet still manages to come across as a slick rapper with some very clever wordplay. Backed by an incredibly deep and bass heavy instrumental that hits you right in the chest, Denzel engages you to listen intently to every word he spits.
Denzel is one half of Brxtherhood, a creative partnership alongside Gabriella Skies, for whom he produced her debut EP Burnouts. He's also featured on tracks with talented producer JD. Reid and Piff Gang member Milkaveli, Denzel is starting to make quite a name for himself, and it won't be much longer before he really starts making waves.
Denzel Himself
"Young Insolent"