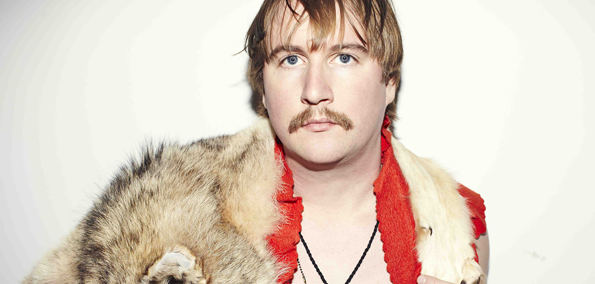 Ranging from experimental to purely hypnotic, Machinedrum is one downtempo artist to keep on your radar. Travis Stewart is the single driving force behind Machinedrum and has been releasing album after album on such labels as LuckyMe, Hotflush, Merck, and others. Today EARMILK brings you Stewarts latest release, Vapor City off of Ninja Tune Records. 
This most recent work was inspired by a recurring dream Stewart has been having over the last few years of a strange city. Each track on the album is a representation of a district within the "Vapor City". Bringing a smooth transition from song to song, it keeps you feeling elevated as if you were in the dream yourself. Using edited vocals and soft drum patterns he manages to replicate the world with distinct flavour in each of the tracks.
Below I've featured a few of the highlights from the album, sit back and relax as they wash over you in meditation and peaceful thinking. 
Stream:
Machinedrum
– Gunshotta
Stream:
Machinedrum
– U Still Lie
Stream:
Machinedrum
– Eyesdontlie
Stream:
Machinedrum
– Baby Its U
Stream:
Machinedrum
– Dont 1 2 Lose U
Stream:
Machinedrum
– Vizion
Make sure to check out