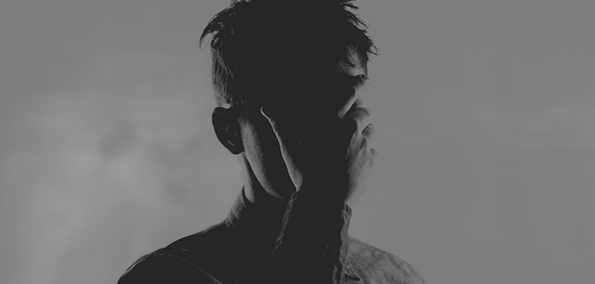 This is your Daily 2% – Chilled and Ready to Serve. We will try to bring you one "chill" track every day. This is for when you get home and you are trying to unwind. You reach for that glass of wine or that unlit Black & Mild or maybe you reach for something more herbal. This track is for those times. We are just your milkmen and I'm here to make a delivery. Chill…
Signed with Joyful Noise Recordings, Ryan Lott of Sox Lux brings us today's Daily 2%, and I have to say it's one of my favourites so far. We originally heard "Lost It To Trying" as the first single released off of Lott's album called Lanterns (which is now available), but an alternate version has been released. "Lost It To Trying [Mouths Only Lying]" appears to be a rawer form of the original track, but remains splendidly experimental. 
Son Lux, known for his quirky fusion of orchestral pop and electronica, doesn't disappoint with this version in the slightest. The energy radiating from the chilling hummed bassline, creates an intimate space that houses Lott's haunting vocals, manifesting in our thoughts the whole night through.