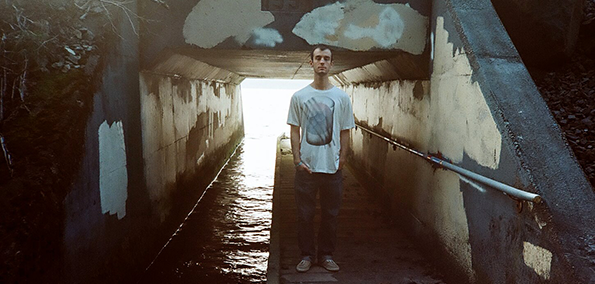 A couple weeks ago, we premiered a video from Seattle duo Cock & Swan's Secret Angles LP, released this September. Now, the pair have put together a remix LP (with an impressive roster) titled Recess Tangle, Vol. 1, available for free download via Hush Hush Records' Bandcamp page starting tomorrow (November 5).
Before the official release, we've got a preview of a match that was seemingly meant to be: fellow Seattleite DJAO added his own dreamy textures to the already ethereal "Secret Angles". With a meticulously-crafted buildup to a clamorous climax and an equally thoughtful descent, DJAO's electronic elements create an entrancing, slightly darker take on the Cock & Swan original.
--Secret-Angle-(DJAO-Remix)--EM1113
Download:
Cock & Swan - Secret Angle (DJAO Remix)
Check out the tracklist for Recess Tangle, Vol. 1 below and keep an eye out for a second volume due in January!
Recess Tangle, Vol. 1 Tracklist
01. Looking Out (Hetrik Remix)
02. Following (Kid Smpl Remix)
03. Inner Portal (IG88 Remix)
04. Secret Angles (DJAO Remix)
05. Night Rising (William Ryan Fritch Remix)
06. Inner Portal (Braxton/Palmer Remix)
07. Kicking In (Little Weather Remix)
08. Night Valley (Hudson Alexander's FmSea Remix)
09. Inner Portal (WD4D Remix)
10. Melt Down (Cex Remix)
11. Night Valley (Brian Binning Remix)
12. Night Rising (Lam Suet Remix)