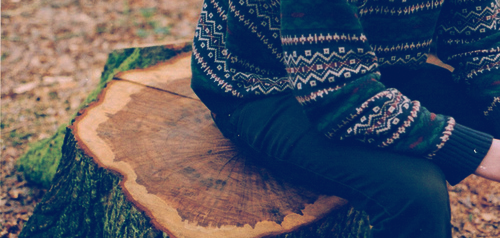 Disarming and confessional with a slow strum, reverb-ed female vocals, and muted drums, "Don't Just Sit There" is like a letter that will never be mailed. What's best is that the song refuses to stagnate. It doesn't wait in repose or sulk in its melancholy. The drums crescendo and the guitars crash like waves cresting, all white water and thrills, with the beautiful lyricism: "Did you find love? Have you found love? Did you find love again?" Stepping into another verse, the white water is washed away with a palate-cleansing acoustic guitar and lyrical repetition, harmonized between Jess Wolfe and Holly Laessig. Simply put, it's enchanting. Lucius could have been content with a longing lullaby, but they make it something more. This Brooklyn quintet should be on your radar.
What are you waiting for? Don't just sit there.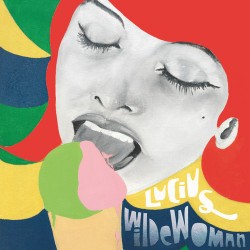 Lucius
"Don't Just Sit There"