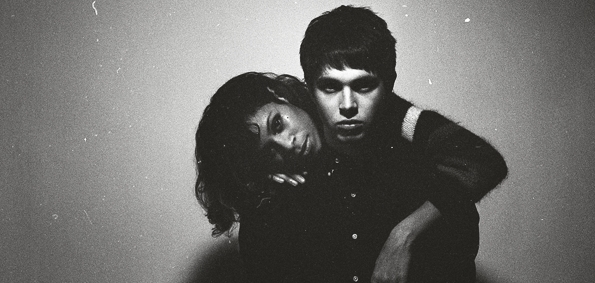 Super electropop duo AlunaGeorge stunned the world with their debut album this year, bringing an unique voice and catchy beats to the forefront. Pop's never been the most respected of all genres, but damn, they really made it impossible not to love them. Similarly, Australian producer Ta-Ku has been shocking the world with his beats, spanning across multiple genres, yet always showcasing how brilliant and refined his talents truly are. 
This week has seen the two combine, bringing the best of both worlds into one. Using Aluna's voice as an instrumental tool, Ta-Ku breathes some life back into the summer released album (not that it needed it), and adds some drama into the mix. Filled with adrenaline and enough energy to bounce off the walls of the room (or more appropriately, the club), "Best Be Believing" is an addicting track for fans of both the duo and the solo artist. 
AlunaGeorge is currently on tour across the UK and Ta-Ku's recent release, Songs to Break Up To, is out now.