Many artists in their careers have taken a step back to reflect on their past in an attempt to create better futures for themselves. In a lot of ways, this seems to be the path that California native Jonwayne is taking at the moment. Although with him, things aren't always as straightforward as they seem.
As with artists like DOOM and Madlib that came before him on the Stones Throw roster, Wayne is a pioneer with a knack for creating the outstanding and unconventional. His debut album, Rap Album One, just might the first full length LP ever cut at 45 RPM so that it can be instantly "screwed" by playing at 33 1/3 RPM. The quality of music on the trilogy of cassette tapes (Cassette 1-3) he recently released suggest that he ready to step into the limelight as a major figure in the labels history. 
Gearing up for the release of this new project, Jonwayne has just dropped a fresh single. Contrary to what it may sound like, "The Come Up Pt. 1" was not produced by featured artist Scoop DeVille, but by Wayne himself. Instead Scoop tells the story behind his own come up, providing an interesting juxtaposition to Wayne's personal tale. The two have built great chemistry from working together in their group Digital Diamonds along with Chuck English. Displaying his versatility once again, Jonwayne supplements his boisterously soulful beat with vivid storytelling and superb wordplay: "My friends are hard to find with so many enemies/ My memories were breakin' around me like winter leaves."
[soundcloud url="https://api.soundcloud.com/tracks/116566572" width="100%" height="166" iframe="true" /]
Jonwayne's Rap Album One will be out on October 29 via Stones Throw.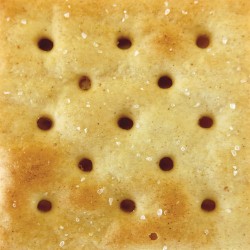 Jonwayne
Rap Album One
Stones Throw
October 29, 2013