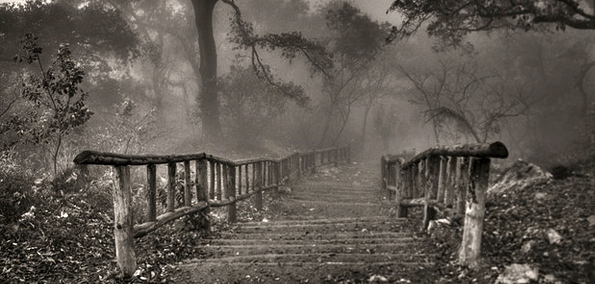 Spokane's own dark instrumental producer, Dan Ohshin, has been busy in the past year conjuring up the most sparse gothic hip hop beats. He's most famous for his track, "WVFFLIFE," and it appears that he shows no sign for slowing down, as he has recently released "Silence Over  
After a few horror pop remixes to date, this track is something of it's own. Swelling dark pads blend with a hypnotizing hip hop beat, which then leads to a transposed demonic vocal. After, he adds some 8-bit snyths, with a melody similar to walking into Lavender town with no slip-scope. Dark and demising, this tune is perfect for Halloween antics.
This Sunday Ohshin will be playing a guest mix over at TEXTBEAK's radio show, also he will have a mix released with NVR MND in the near future.