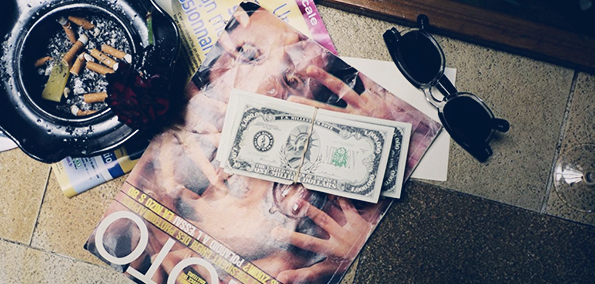 Palo Alto isn't exactly the city that comes to mind when the world hood comes up, but every location has a gritty underside and this California town is no different. Hefna Gwap is a young up-and-comer that hails from the east side of PA, and although has now found himself home in New York, he has managed to find a sound and style that brings in influences of both sides of the continent. 
The visuals for his track, "C.O.P.S." have come out recently, and it features him and his friends living out their lives. Simple, dramatic, humorous, and done all in great taste, the video is brilliant work by the Eightsixfourth Collective that highlights all of the hard work Hefna Gwap has put in to make his dreams come alive. 
This track, along with 11 others, are a part of his mixtape, EPA, which is out now for free. 
https://www.youtube.com/watch?v=51AhFnUO0OY