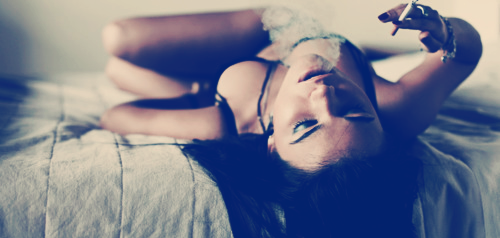 Al Rogers should be a lot bigger than he currently is. His off the cuff style is a halfway house between an effortless projection of soul and an almost spoken word style of rap; good luck pigeon holing him! Upon first listen, the obvious comparison to make is to ATL legend Andre 3000, which is no small compliment to pay anybody, but if you listen to his other work it becomes abundantly clear that there is something altogether different and out there about this Maryland artist. 
His latest offering "Tellme" features some impressive production from Uncle Flex, the seductively slowed down bassines bangs in such a way that it would be criminal to not to salute this audible sex appeal. The track samples Al's favourite Dru Hill song "Tell Me" and features a nice tip of the cap to Outkast's "Where Are My Panties" interlude and "Prototype", both taken from their timeless album The Love Below.
Al Roger's upcoming project is currently untitled and due to drop in 2014. You can stream and download "Tell Me"  for free below via. his SoundCloud. If there's any justice this track will get the attention it deserves; in the words of Digable Planets, this really is "The Rebirth of Slick." Turn those speakers up, you'll thank us later. 
[soundcloud url="https://api.soundcloud.com/tracks/115102514" width="100%" height="166" iframe="true" /]