Enamored by ambient layered bliss? If so Tycho has been providing the score to settle-down to, releasing a healthy amount of forward minded music through his eleven year span. The Ghostly International, San Francisco based artist generally lays out his tracks in a similar fashion, beginning with a subtle backing before layering samples to reach a multitude of heights through his chillwave/downtempo style. Throughout each of his tracks listeners are taken on journeys that can support the many emotions that one might experience throughout the day.
As if Scott Hansen's (Tycho) gap from releasing original material caught up with him, he entitles his newest track "Awake", eluding to the fact that he is back. Throughout "Awake" Hansen eases into the groove by supporting a reverberating guitar with an intricate bass line. From here he uses sustained electronic soundscapes to give the track depth that carries through to the end as the beat moves through various shapes until a shifting, improvisational climax.
[soundcloud url="http://api.soundcloud.com/tracks/115300435" params="" width=" 100%" height="166" iframe="true" /]
Let's hope that the release of "Awake" is but a sign that Tycho has much more in store.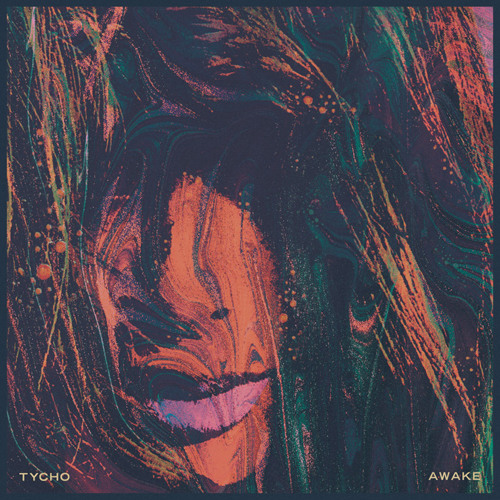 Tycho
Awake
Ghostly International
10-14-2013