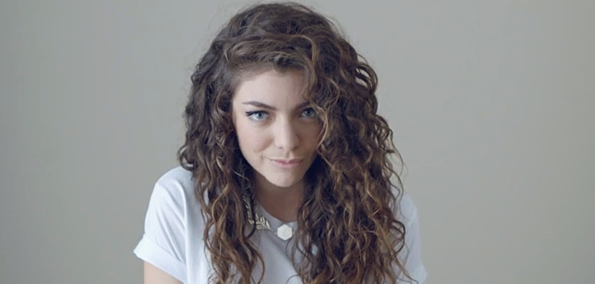 Danny Harley is the frontman for Pigeon, a five piece live electronic/dance group from Brisbane, Australia. He's also recently launched a solo career as The Kite String Tangle, a seamless composition of captivating vocals and often downtempo electronic sounds. For the just 17 year old Lorde, it's expected that a slew of remixes and covers will always support her original work. Her voice is beautiful and her lyrics meaningful, perfect for other producers or musicians to try their hand at. If you've heard  "Tennis Court", you would probably agree that The Kite String Tangle's rendition is a very smooth downtempo piece, complimented by its acoustic features.
While most covers and remixes fall to Lorde's other work – "Royals" or "Swingin' Party" – Harley took a different route with "Tennis Court." Here he reinterprets the song in downtempo ambience with a voice as smooth as butter. His unique sounding cover compels you to listen to the song again and again. He's just an indication of the many talented acts coming out of Australia right now. As far as we're concerned, this cover is Danny's coming out party – vocally at the very least. 
We're definitely looking forward to more releases by this young artist. Enjoy the track below!