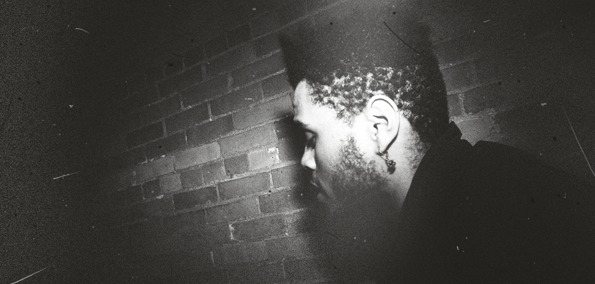 Kiss Land, the highly-anticipated debut album from The Weeknd, follows his three mixtapes House of Balloons, Thursday and Echoes of Silence, which were distributed for free online before being packaged as the Trilogy release in 2012. 
Now, the album is streaming one week ahead of its release date (September 10th via Republic). The 12-track deluxe edition includes the singles "Belong to the World", "Love In the Sky", and the title track. Guest appearances are kept to a minimum, with Drake, Pharrell, and Kavinsky making significant additions.
Stream Kiss Land in full via NPR.
Kiss Land Tracklist: 
01. Professional
02. The Town
03. Adaptation
04. Love in the Sky
05. Belong to the World
06. Live For (Feat. Drake)
07. Wanderlust
08. Kiss Land
09. Pretty
10. Tears in the Rain
11. Wanderlust (Pharrell Remix)
12. Odd Look (Kavinsky Feat. The Weeknd)