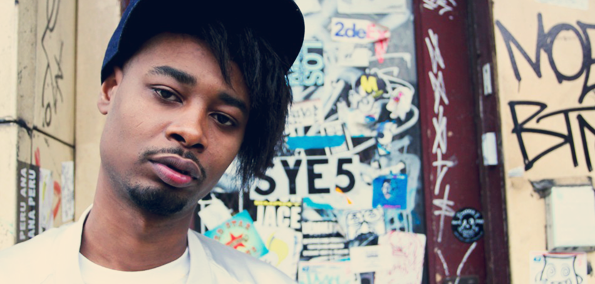 While the ever-changing Portugal. The Man seem to have come to a comfortable pause with the musical direction of their most recent releases, who would have ever thought that Danny Brown could be the glowing light at the end of a tunnel into breaking through into a new genres. 
Collaborating with Danger Mouse for their most recent album, Evil Friends, the Alaskan natives' have been pushing their efforts to achieve the most success they have seen after seven previous albums. At the same time things couldn't be better for the Detroit native Danny Brown who seems to have something new out just about every week and in releasing so much music he is narrowing the gap to international stardom. 
In speaking of both the raved over P.TM and Danny B. it would be wrong to forget to mention the producer who has made a collaboration between the two possible, Jake One. The funny thing is that there would have been no other time that Danny Brown would really have fit over the psychedelic rock of P.TM, but Seattle's Jake One jumped at the opportunity which surprisingly ended up meshing seamlessly.
[soundcloud url="http://api.soundcloud.com/tracks/106731300" params="" width=" 100%" height="166" iframe="true" /]
So sit back and enjoy the odd yet satisfying combo of John Gourley's soothing flow and Danny Brown's constant energy.