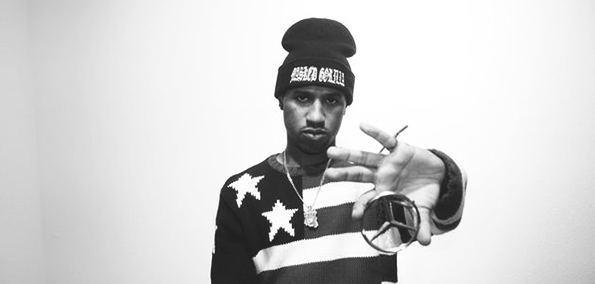 Fresh off the successful release of his ethereal single "Loreal," Houston rapper OG Che$$ recently dropped his latest mixtape.  At 23 tracks, CMV2 (Chess Moves, Vol. 2) is an admittedly lengthy play, but it comes as a long-awaited tracklist for Che$$' fans. CMV2 features production by newcomers Moxiii Double Dee, YOG$, Sly Drexler and more, as well as Fools Gold breakthrough producer Cardo (whose production credits include Wiz Khalifa, Freddie Gibbs, Dom Kennedy and more). Revisit "Loreal" below.
[soundcloud url="http://api.soundcloud.com/tracks/103902115" params="" width=" 100%" height="166" iframe="true" /]
Download CMV2 via the Texas native's Soundcloud below.
[soundcloud url="http://api.soundcloud.com/playlists/9038548" params="" width=" 100%" height="450" iframe="true" /]