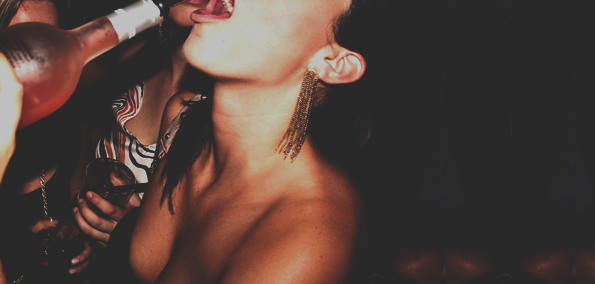 DJ Funk is a ghetto-house legend, so it's a bit scary to hear that anyone would go ahead and try to remix a track of such a high caliber. Sorry, let me rephrase that- a timid and perhaps safe producer would never go ahead and try to remix something of this level, but then again, the young Sinjin Hawke has never been associated with the word safe. The funk-filled original version is still prevalent within the foundations of the track, and the whole vibe of it all is still there, even as Sinjin fills it with the air of ambience him and his pals over at Pelican Fly Records have made their distinguishing trademark. Words aren't really necessary here when the producer's work speaks for itself.
[soundcloud url="http://api.soundcloud.com/tracks/106184121" width="100%" height="166" iframe="true" /]
The track will come out September 16 via Booty Call Records, along with remixes from other amazing producers as well.