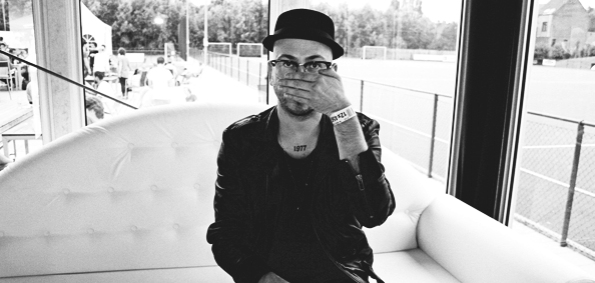 The old saying "if you don't ask, you don't get what you want" has really proven itself true today. There has been a recent rumbling amongst dance music fans for more creativity and less homogenization from artists, and to broaden the overall sound and landscape of what the dance formatted song could be. In short: we don't want our music to all sound the same.
Now step in Sir Bob Cornelius Rifo, better known in the production world as The Bloody Beetroots. Known for a more "live" approach to production and live sets (often performing with live bands), he's continued the streak of creativity we saw on tracks such as "Chronicles of a Fallen Love" with the release of an EP highlighting his latest track, "Out of Sight." The original was a project put out last year by the one and only Paul McCartney and Youth, and Rifo asked if he could take that record and rework it for the electronic listener. Surprisingly this collaboration was allowed, so much that McCartney even appeared in the official video. Today the remixes of "Out of Sight" released on Ultra Records are both groundbreaking and interesting, reminding us that with grounded feedback, artists will produce wonderful things. Artists Riva Starr, Aucan, Killaflaw and Valentino Khan help to break the format that's come along with the "EDM" movement (I truly hate the stigma that "EDM" draws, but it is perfect for use here). Take a listen to the original and each of the remixes for a taste of refreshing, boundary-busting tech house, electro house and electronica. 
This release comes ahead of The Bloody Beetroot's album, Hide, that's due out September 17th and features a range of guest stars from Gigi Barocco, to Peter Frampton and Theophilus London.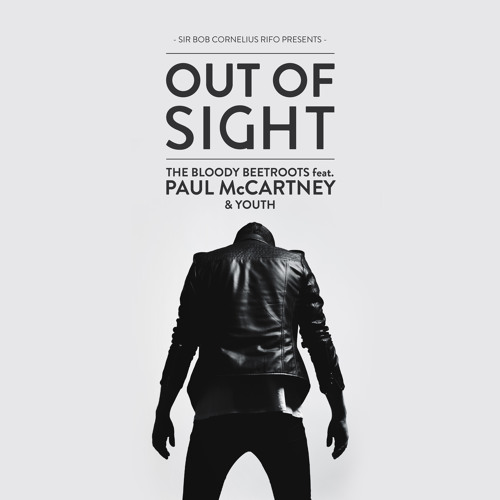 The Bloody Beetroots
Out of Sight EP