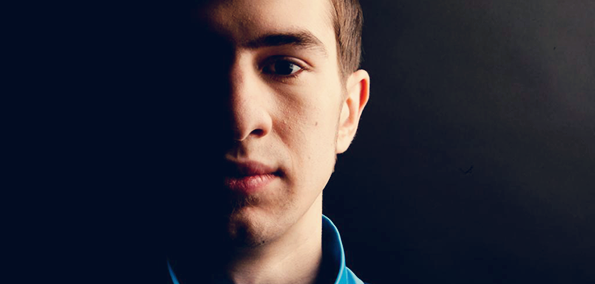 Matan Zohar is a guy whose production doesn't ever operate by the rules. Known more commonly to us as Mat Zo, the British, LA-based producer has (finally) released his track "Pyramid Scheme" after working on it for over two years. The track features a sample from Public Enemy's Chuck D, of which getting the rights to sample being partially responsible for the length of time it took to get this released. The track is a mix between rugged electro, funky trance and its hip hop inspired roots and is out on the label Zo so often calls home: Anjunabeats.
[soundcloud url="http://api.soundcloud.com/tracks/102292193" params="" width=" 100%" height="166" iframe="true" /]
Zo also celebrated the first installment of his radio show The Mat Zo Mix on Sirius XM's Electric Area this past Saturday, and boy did he really bring it for episode 001. I anxiously awaited a track listing post somewhere, because beyond great stuff like his own "Wanna Be" and Andrew Bayer's "England" there are some awesome IDs.
[soundcloud url="http://api.soundcloud.com/tracks/105112269" params="" width=" 100%" height="166" iframe="true" /]
Mat Zo
Pyramid Scheme (Feat. Chuck D)