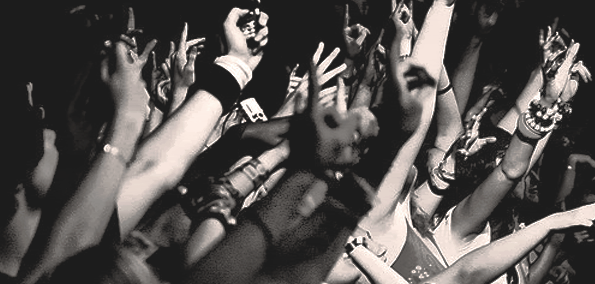 On September 21st, we're teaming up with Orlando's hottest club, Tier Nightclub, to provide aspiring DJs with the chance to open for American hero dBerrie! Here you'll have the chance showcase your DJ skill set with exclusive full coverage of your success and music on Earmilk.com. 
dBerrie is best known for his work on Flamingo Recordings, but is also known to delve into a techno alter-ego. You would definitely recognize his remix of 'Somebody That I Used to Know' or Adele's 'Rolling in the Deep.' He's has his tracks featured on Tiesto's Club Life, and holds residencies globally at Pacha (New York), LIV (Miami), Glow (DC), Playhouse (Los Angeles), and Revel (Atlantic City).
Check out the preview of 'Malfunction':
[soundcloud url="http://api.soundcloud.com/tracks/91111687" params="" width=" 100%" height="166" iframe="true" /]
Here's what you have to do to enter:
1. Record an original DJ mix that displays your skill and distinctive style - be as original and creative as possible, including as many originals, remixes, and bootlegs as possible.
2. Submit your original track to our micro-site.
3. Promote and share the link to the micro-site with all your friends, family and fans - make sure to have them vote!
Contest submissions are due September 16th, the voting period be open the entire time! The winner will be chosen on the basis of popularity and the expert opinions of our Tier and Earmilk panel of judges. We'll announce the winner September 18th so stay tuned!
Contest qualifications: 
- Contest open to North Americans aged 18+
- Contestants under the age of 21 may not consume ANY alcohol
- All genres are welcome for submission
 dBerrie on Facebook 
dBerrie on Twitter
dBerrie on Soundcloud